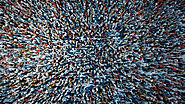 REPORT


ANH-USA
Owner
7
items  
1
followers  
0
votes  
1
views
7 Things You Absolutely Need to Know About Herpes
Listly by ANH-USA
Including the natural treatments your doctor won't tell you about.
Half Of Our Population Is Infected With Herpes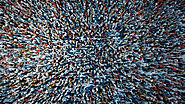 Half of teens and adults under the age of 50 are infected with the oral herpes virus, and one in eight has genital herpes. Despite the prevalence of herpes, public health authorities ignore a cheap, safe, and effective treatment for this common infection, and instead rely on expensive medicines that do not treat the underlying problem. This, unfortunately, is par for the course in our crony health system.
Source: The Alliance for Natural Health